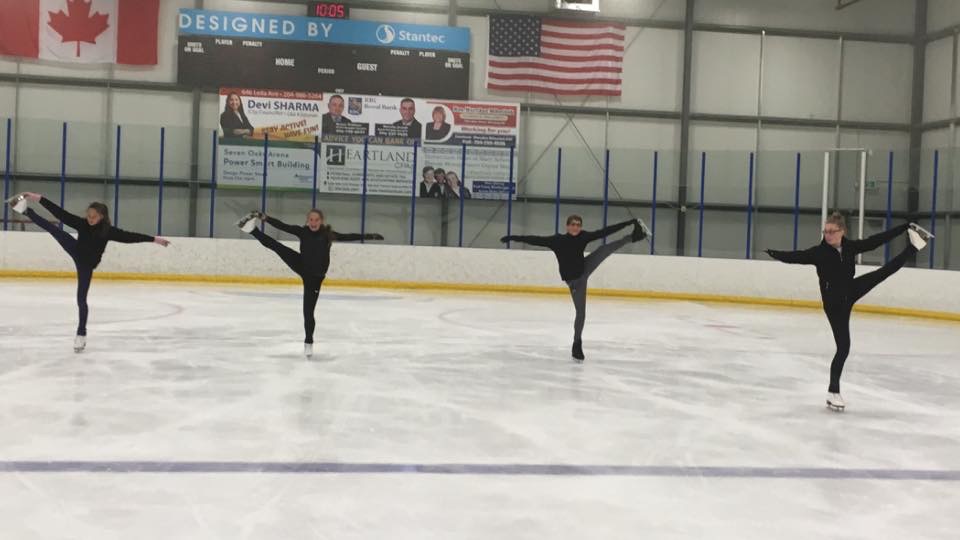 ---
Summer Skating Program - UPDATE May 9, 2020
Summer Program 2020 Status Update – On-line registrations are on hold. Skate Canada Manitoba is currently developing a Return to Play protocol that requires approval from Manitoba Public Health prior to on ice programs resuming. Skating Club's have also been advised that Skating is included in Phase 3 of the re-opening plan. We will be monitoring the situation very closely as we get closer to summer. For the time being, we are suspending any further registrations in our online system for Summer Skate 2020. If you would like to put a placeholder registration with us, a manual registration can be sent in per our brochure. We will monitor the situation closely and as new information becomes available we will update our website accordingly. Thank you, ESPSC Executive
Click the link below to download our Summer Program brochure.
---
Registration Instructions - Currently Not Available
1. Navigate to Registration Page
2. Select "Summer 2020" where the programs are listed.
3. If not currently registered for the 2019/2020 season with Skate Canada this fee can be added under "subscriptions."
A late registration fee of $25.00 will be added after June 15, 2020.
If you have any trouble registering please email skatingclubpresident@espcc.ca
Questions about programming should be directed to our Program Coordinator Tanya: tanyapilat@yahoo.com.