Newsfeed
Effective immediately we will be cancelling all of our programming in response to the COVID-19 situation. We thank you all for a great season, and we will be providing updates regarding receiving a credit for missed classes. CanSkate report cards will also be mailed out in April.
We look forward to seeing everyone again in the fall!
---
Summer Program Registration!
We will be offering our summer programming at Seven Oaks Arena again this summer! Click the link below for more information.
Theme Days 2019/2020
Our theme day list for this season is up on our website. Click the button below for more information.
---
---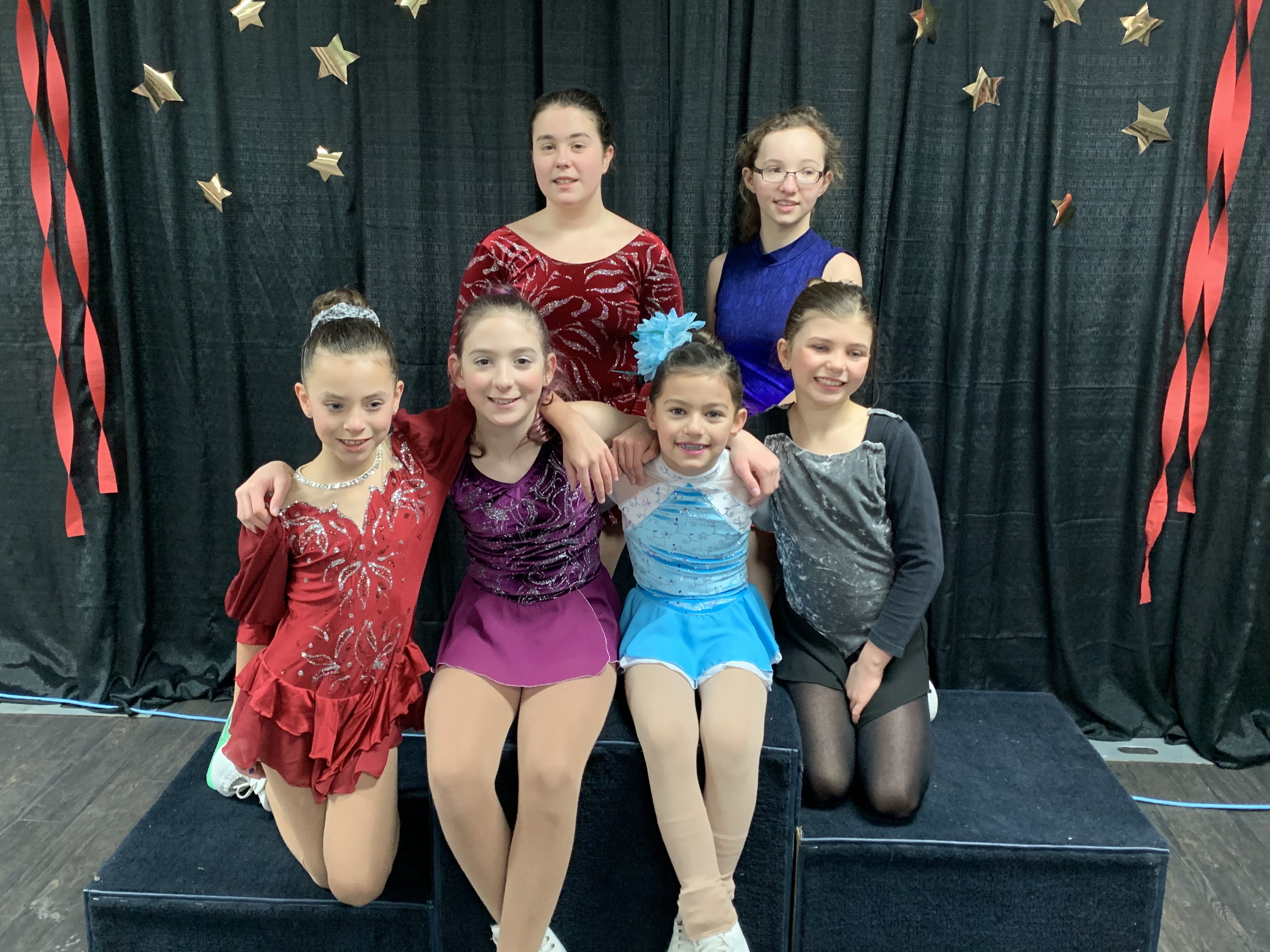 Interlake Regional Competition
ESPSC hosted the Interlake Regional Competition on January 26, 2020!
Ice Show 2020
Stay tuned for more information about this year's Ice Show on March 26, 2020.
---
Volunteer Opportunities!
Volunteerism is important to keep our skating club running smoothly and supporting our skaters. Volunteering may consist of playing music, assisting with events such as the Ice Show, test days or competitions. To sign up for volunteer opportunities we offer, please click the link below.
---