Halloween Dress Up
Thursday-October 24, 2019
Sunday-October 27, 2019
We ask that all skaters wear a costume that allows for free movement.
Helmets must still be worn, so if the costume involves a piece of headwear, it will have to fit over the skater's helmet.
Neon Day
Thursday-November 28, 2019
Sunday- November 24, 2019
Wear any clothing that is brightly coloured today.
Jersey Day
Thursday- December 12, 2019
Sunday- December 15, 2019
Wear any type of sports jersey today: can be Winnipeg Jets, Blue Bombers, etc. or a child's own sports jersey.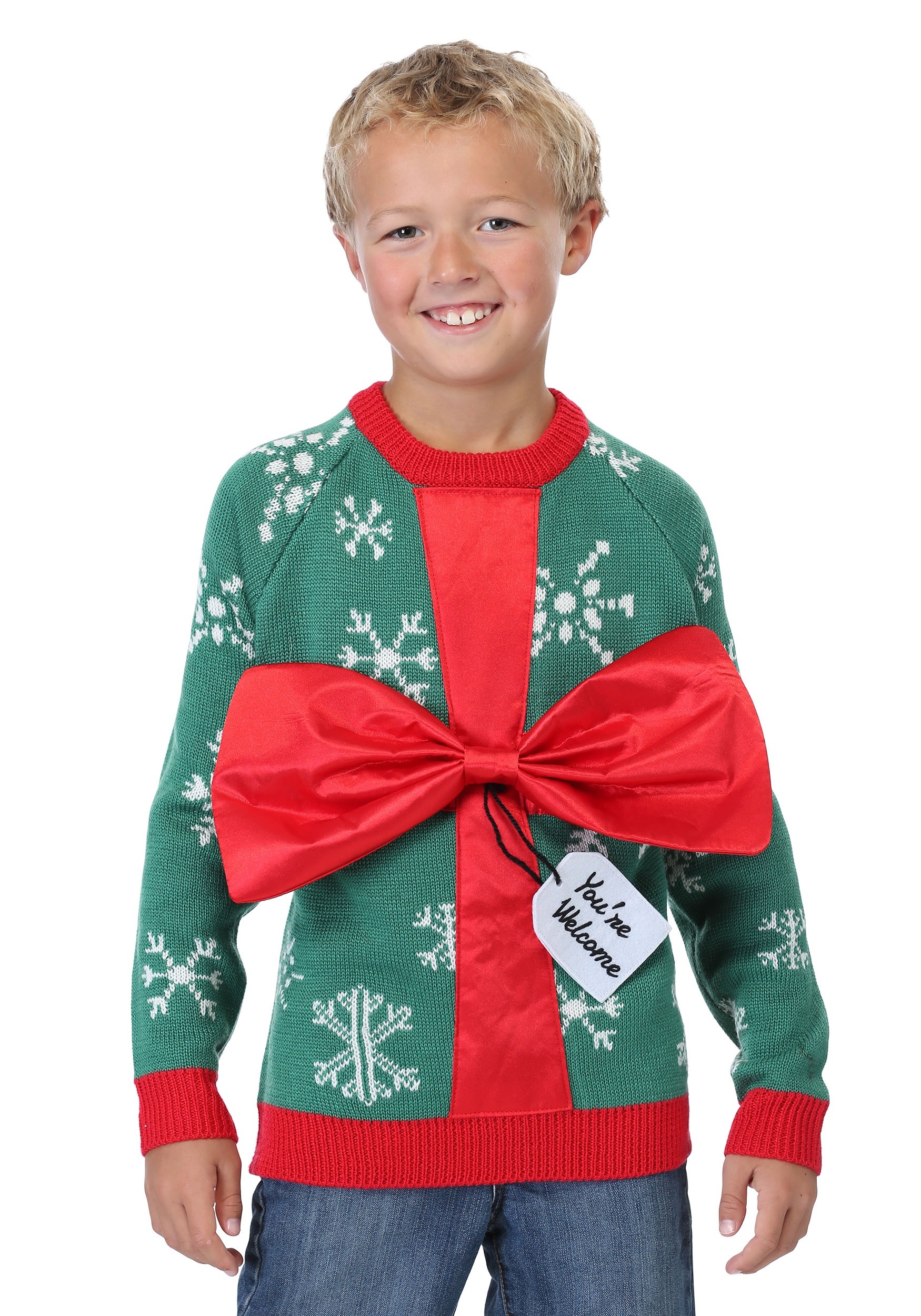 Ugly Christmas Sweater
Thursday- December 19, 2019
This theme day runs during our Family Fun Skate.
Hawaiian Luau
Thursday- January 23, 2020
Sunday- January 19, 2020
Skaters can wear Hawaiian shirts, grass skirts, or leis if they have them.
Valentines Skate
Thursday- February 13, 2020
Sunday- February 9, 2020
Skaters can wear red or pink today!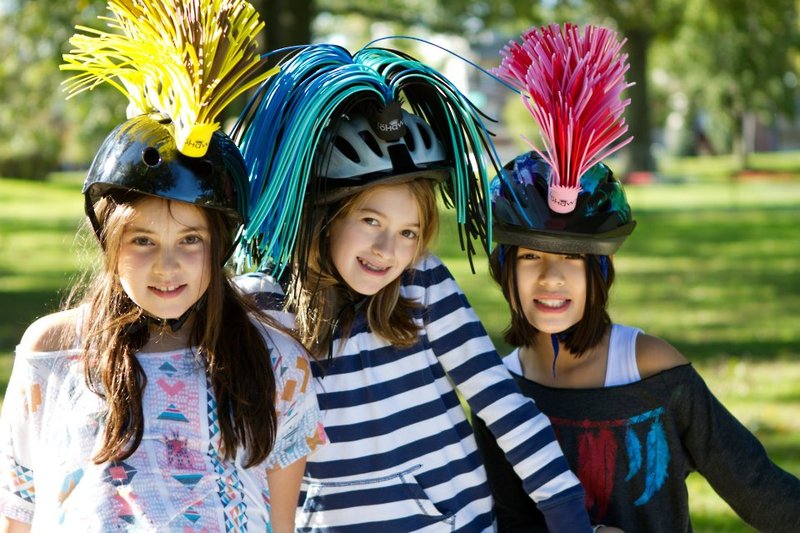 Decorate Your Helmet
Thursday- February 27, 2020
Sunday- February 23, 2020
Decorate your skater's helmet however you'd like! Please ensure that decorations will not interfere with their vision.
Teddy Bear (Stuffed Animal) & PJ Skate
Thursday- March 19, 2020
Sunday- March 15, 2020
Skaters can wear their pyjamas and bring their favourite teddy bear to skating with them today.
Larger animals will be asked to watch skaters practice from the boards, smaller animals can stay with the skater.
Bottom Content Title
This is an additional section to be able to add content